The Hub on Causeway
Boston, Massachusetts
Summary
Planning and design of a mixed-use, transit-oriented development on the site of the former Boston Garden located at 80 Causeway Street in Boston, MA, to consist of a hotel, flex office space; retail/restaurant space, including a neighborhood grocery store; expansion of the TD Garden to accommodate expanded concession and elevator lobbies; and Champions Row, a new entrance to the North Station commuter rail station.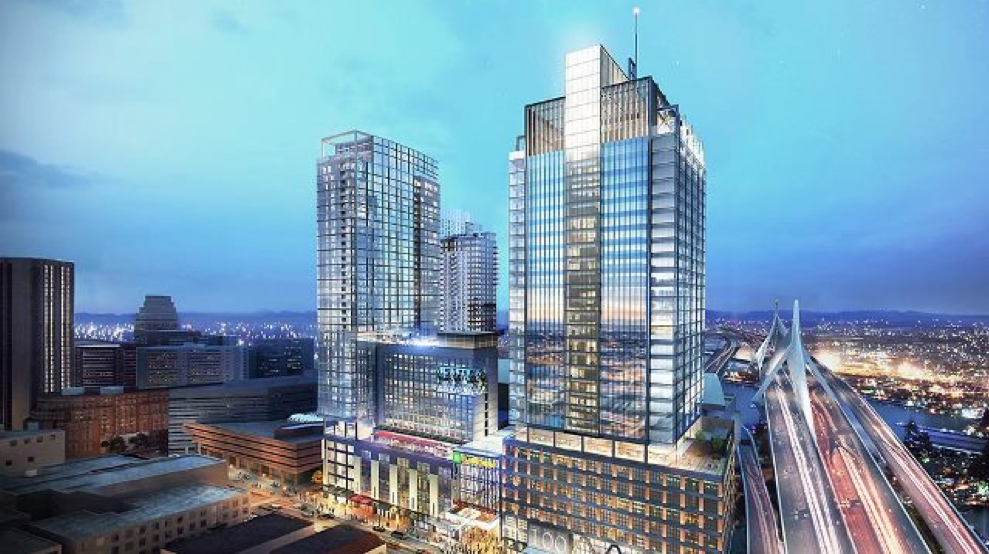 In addition, the existing headhouse to the MBTA Orange Line and Green Line portion of North Station was integrated into the development. 
Central to the planning of the project was integrating the development into the northern hub of the commuter rail system at North Station, which serves approximately 10,000 transit riders during peak commuter periods and includes one of the busiest Hubway bicycle sharing stations in Boston, as well as sporting events, concerts, and entertainment at the TD Garden. 
Transportation planning for the development included pedestrian and bicycle connections, parking management and accommodations for service and loading.
Project Managers
Jeffrey S. Dirk, P.E., PTOE
Project Status
Under Construction
Contact Us
Get in touch with us today to collaborate on your next project.