Beth Israel Deaconess Hospital – Needham
Needham, Massachusetts
Summary
Vanasse & Associates, Inc. (VAI) has been performing engineering consultant services for Beth Israel Deaconess Hospital for the past 15 years.  VAI has been the primary contact for the Hospital with respect to transportation and parking‑related services for on-going expansion projects.  The first phase included an expansion of patient beds and a state-of-the-art emergency room.  The second phase included a cancer center, surgery center, and an 80-space parking garage and the third phase included the construction of a new Ambulatory Care Center.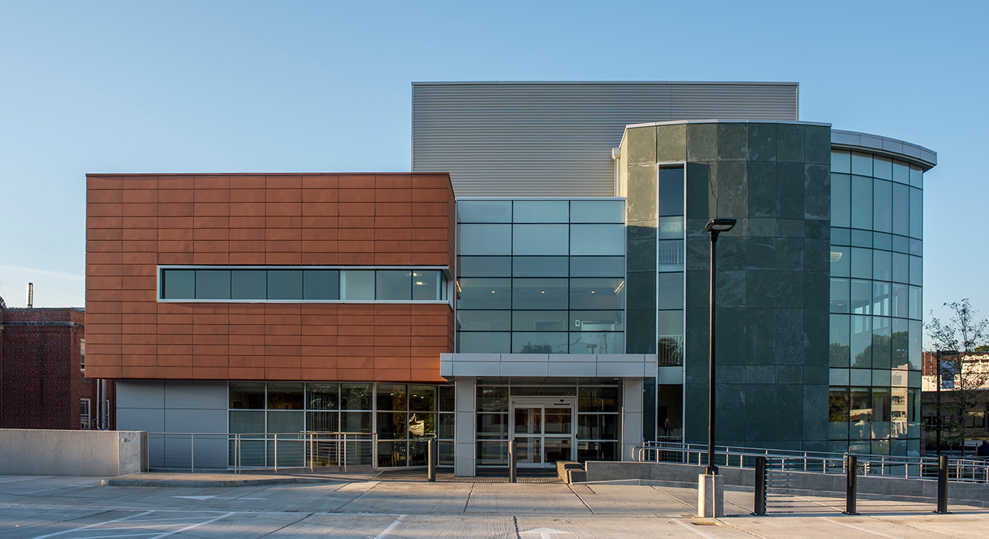 For all phases, the Town of Needham required detailed traffic and parking report to assess the impacts along Chestnut Street and within the neighborhood streets.  Community outreach was an important component to the success of the projects.  VAI attended all public meetings.  The projects were successfully completed allowing the hospital to better serve the needs of the local community.
Project Manager
F. Giles Ham, P.E.
Project Status
Complete
Contact Us
Get in touch with us today to collaborate on your next project.