The Pinehills
Plymouth, Massachusetts
Summary
VAI provided traffic engineering and planning services for The Pinehills community development.  The Project includes the development of a 3,000 acre planned use development (PUD) consisting of 1,897 limited occupancy homes; 920 planned retirement homes; four 18-hole golf course; and 1.3 million square feet of commercial retail/office space.  The study area encompassed 25 intersections and included Route 3 from the Kingston Town Line to the Bourne Town Line and all ramps and interchanged within these bounds.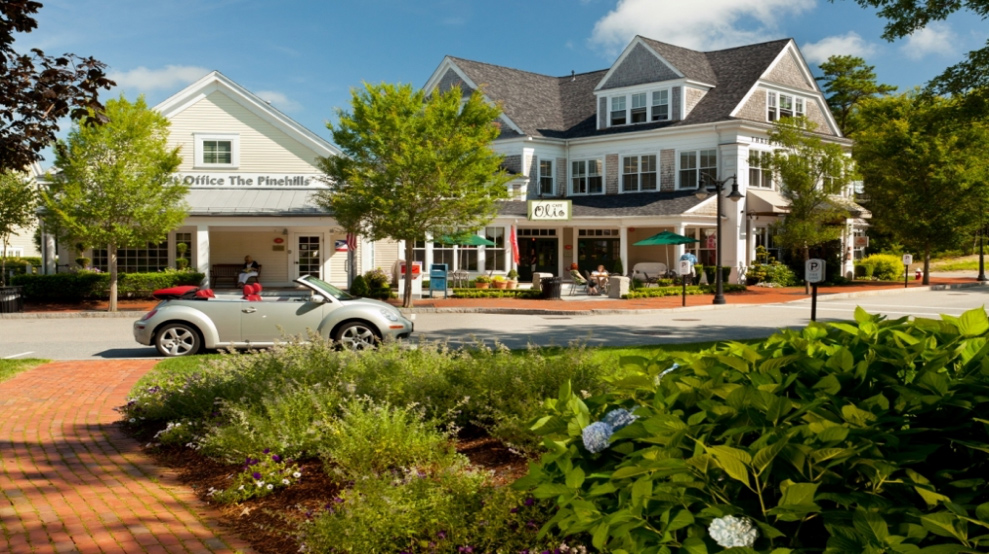 Traffic/Planning Services
Development of a transportation system to serve the needs of the City
Balanced the needs of the Town with the desires of the Proponent
Maintained the rural character of the existing roadways, the project site, and adjacent properties.
Development of a detailed Transportation Demand Management (TDM) program or the community
Developed Traffic Calming measures to reduce vehicle travel speeds through the community to discourage cut-through traffic on residential roadways
Design Services
Designed off-site roadway improvements including three interchange modifications
Designed traffic signal installations, a modern roundabout, and by-pass roadway design.
Project Manager
Jeffrey S. Dirk, P.E., PTOE
Project Status
Complete – Ongoing
Contact Us
Get in touch with us today to collaborate on your next project.