Massachusetts General West Parking Garage
Waltham, Massachusetts
Summary
Vanasse & Associates, Inc. prepared a Traffic Impact and Access Study in order to identify the traffic impacts associated with the development of a 523 space parking garage to be located off of Second Avenue in Waltham, Massachusetts.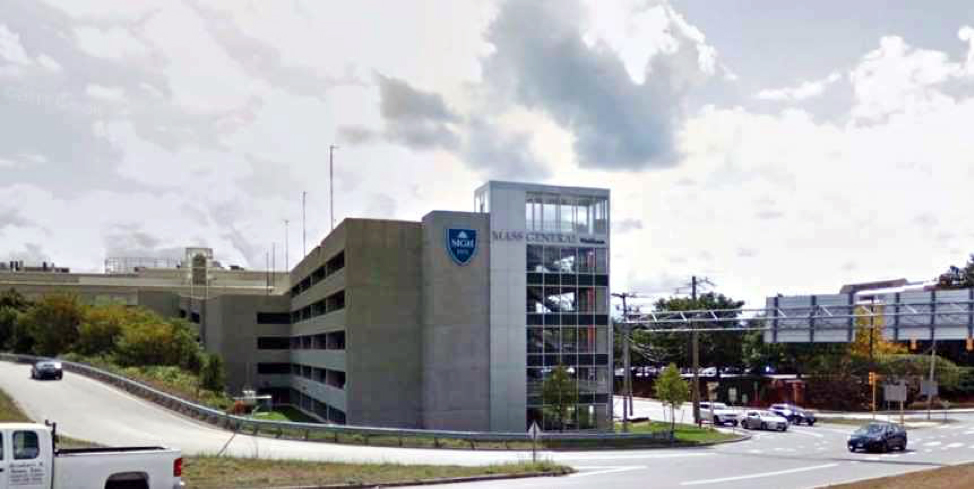 Project Highlights
The project entailed the construction of a parking garage to accommodate the conversion of existing office space to medical office space located at 10/40/52 Second Avenue in Waltham, Massachusetts.
The balance of the office space was converted to medical space, resulting in a total of 266,538 sf of medical office space.
A total of 10,608 sf of office space located at 10 Second Avenue was razed to allow for the garage construction.
The 523-space parking garage located to the immediate north of the existing building now accommodates the parking demands of the medical office space, as well as the relocation of 125 parking spaces from off-site. Eleven existing surface parking spaces were eliminated for a net 511 new spaces.  Total on-site parking is now 1,382 spaces.
Project Managers
F. Giles Ham, P.E.
Project Status
Complete
Contact Us
Get in touch with us today to collaborate on your next project.