Winthrop Middle/High School
Winthrop, MA
Summary
Working under the direction of HMFH Architects, VAI prepared a Traffic and Parking Study to evaluate the anticipated traffic impacts associated with the development of a new Middle School and High School off Main Street in Winthrop, Massachusetts.  The proposed school would replace the existing high school (approximately 510 students and 72 staff) located at 400 Main Street, as well as the existing middle school (460 students and 61 staff) located at 151 Pauline Street, with activities for both schools consolidated at the property that houses the existing high school.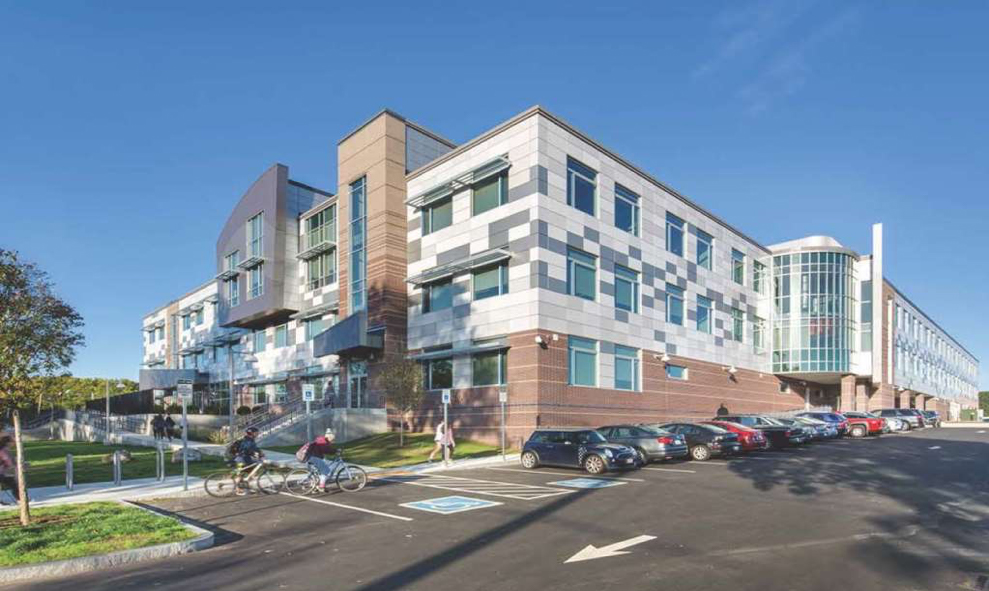 The study included observations of existing traffic and parking conditions in the vicinity of the project site, an analysis of the anticipated increase and traffic and parking demand associated with the project, and made recommendations to enhance future traffic operations and parking in the vicinity of the school.
Project Managers
F. Giles Ham, P.E.
Project Status
Complete
Contact Us
Get in touch with us today to collaborate on your next project.